With this blog, we strive to share our industry insights, fun stories, inspirational images, technical tools, and documents that will help you in your window and door selection process.
If you have an idea for a blog, or would like to be featured on our blog, we would love to hear from you!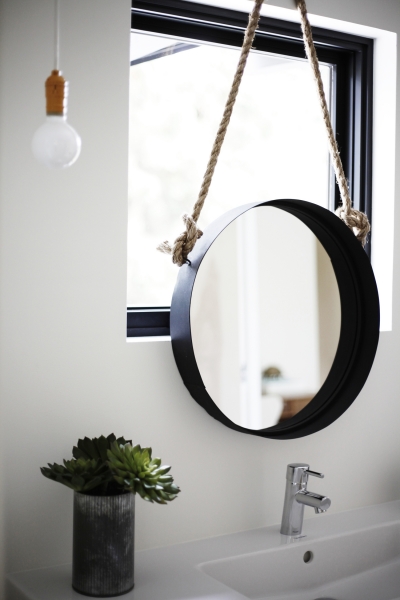 We often like to say that windows and doors are the only element in a building that touch both the outside and inside of a home at the same time. They are multifaceted; functional, practical, beautiful and exciting. Among their many wonderful and useful aspects, windows can also be seen as frame for the view outside, add character and style, or a pop of unexpected interest.