With this blog, we strive to share our industry insights, fun stories, inspirational images, technical tools, and documents that will help you in your window and door selection process.
If you have an idea for a blog, or would like to be featured on our blog, we would love to hear from you!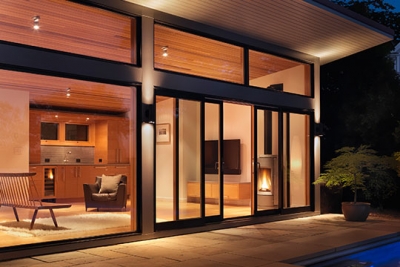 Join Us Tuesday, March 1st, 2016 in the showroom for a new and informative Lunch & Learn from 11am until 1pm.