With this blog, we strive to share our industry insights, fun stories, inspirational images, technical tools, and documents that will help you in your window and door selection process.
If you have an idea for a blog, or would like to be featured on our blog, we would love to hear from you!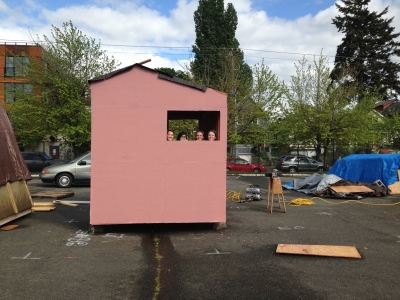 In addition to the winter/holiday season of giving, spring and summer are also a great times to give back to the community.  In the spirit of contribution, we continually look...