With this blog, we strive to share our industry insights, fun stories, inspirational images, technical tools, and documents that will help you in your window and door selection process.
If you have an idea for a blog, or would like to be featured on our blog, we would love to hear from you!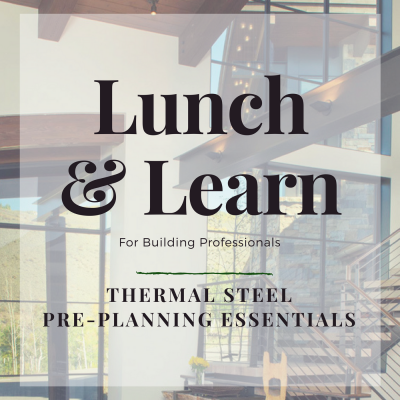 Join us with leading industry product experts from
Arcadia Custom Doors and Windows to discover what you need to know to incorporate today's steel window and door styling into your next project.
Learn the pre-planning essentials for a successful design and implementation. See installation details and techniques, what to expect and plan for, options and availability.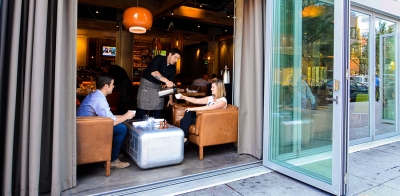 Over the past few years, we have seen a surge of homes being designed and built to incorporate a sense of connection and passage to the spaces surrounding them.  Our...