With this blog, we strive to share our industry insights, fun stories, inspirational images, technical tools, and documents that will help you in your window and door selection process.
If you have an idea for a blog, or would like to be featured on our blog, we would love to hear from you!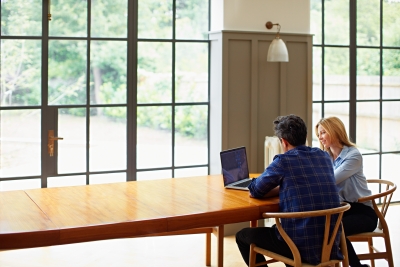 Q: We're in the process of designing an add-on for our home and are trying to figure out what kind of windows we want. But there are so many windows to choose from, where do we start?
A: People in our showroom often ask the same question. While there are many aspects to consider when selecting a window, materials selection is often the most essential.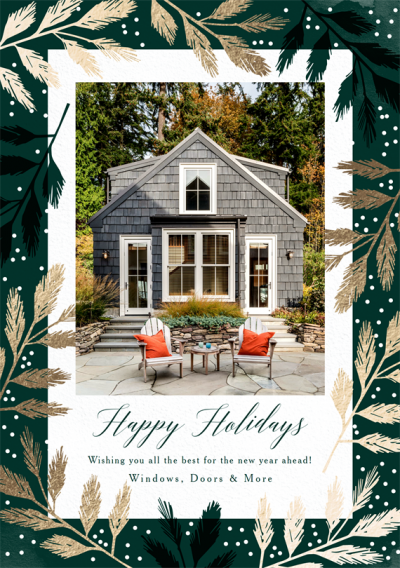 All of us at Windows, Doors & More are wishing you the very best in 2020!
Our Seattle Showroom will be closed the following days for holiday season:
Christmas & New Years
December 25th through January 1st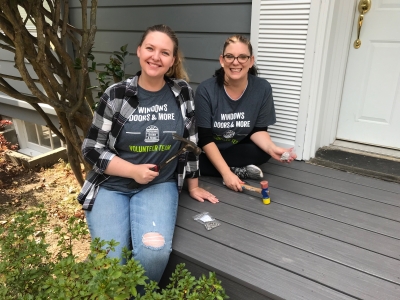 This month, Windows, Doors & More had the opportunity to partner once again with the Seattle chapter of Rebuilding Together. A local organization that pairs businesses with homeowners in need in order to provide safe and healthy housing for low-income homeowners by completing home repairs free of charge to those served.