With this blog, we strive to share our industry insights, fun stories, inspirational images, technical tools, and documents that will help you in your window and door selection process.
If you have an idea for a blog, or would like to be featured on our blog, we would love to hear from you!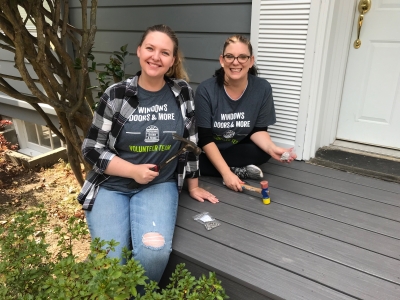 This month, Windows, Doors & More had the opportunity to partner once again with the Seattle chapter of Rebuilding Together. A local organization that pairs businesses with homeowners in need in order to provide safe and healthy housing for low-income homeowners by completing home repairs free of charge to those served.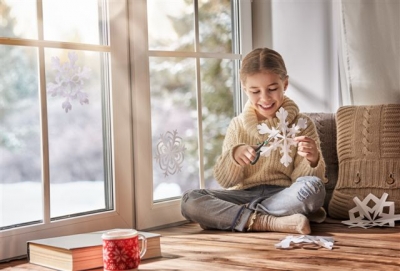 Are you wondering if it is time to replace the windows and doors in your home? Or, has the change in weather reminded you that it is getting more difficult to heat your home and stay warm?
These questions often lead us to wonder; can doors and windows be replaced year round?
This time of year in the Pacific Northwest may not seem the most likely of seasons to do a home improvement project; however, it may be just the right time for you. Homeowners that visit our showroom often ask if windows and doors can be replaced during the infamous "rainy winter season" here in Seattle.